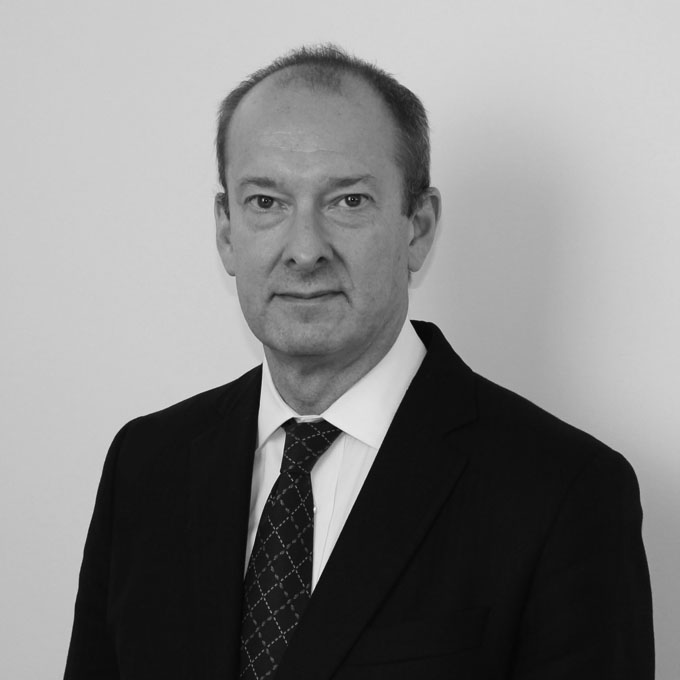 Howard joins RenMac as a Managing Director and the firm's second sector-based fundamental analyst. He brings over three decades of experience in the securities industry, spanning both equity research and investment banking.
Howard was previously a Financials analyst at Sector & Sovereign Research (SSR). He began his career as an investment banker, working for fifteen years first in the energy and hard minerals sector at N.M. Rothschild & Sons in London, Mexico, and Brazil; and then in a variety of derivatives-structuring and managerial roles at Bankers Trust and Deutsche Bank in New York and London. From 2000 to 2008, he was an equity research analyst at Alliance Bernstein in New York covering the large-cap banks and consumer finance sectors.
His research has been recognized by prestigious industry publications. Howard earned the number 1 ranking several times in the annual Institutional Investor poll for Consumer Finance and Specialty Finance, as well as runner-up for Large-Cap Banks. He was also ranked number 2 for Specialty Finance in a survey of hedge funds.