RenMac founders believe the best quality work comes from the most balanced lifestyle. At RenMac, differentiated, high-quality research is just the start. The fruits of our labor are the time spent with friends, family and the challenges we face while improving ourselves each and every day: mentally, physically and spiritually. In a phrase, the founders and employees of RenMac believe in working hard AND playing hard. It is in this spirit that we developed this page to share our adventures, self-improvement and challenges outside the canyons of Wall Street.
– "A sound mind in a sound body is a short but full description of a happy state in this world." –John Locke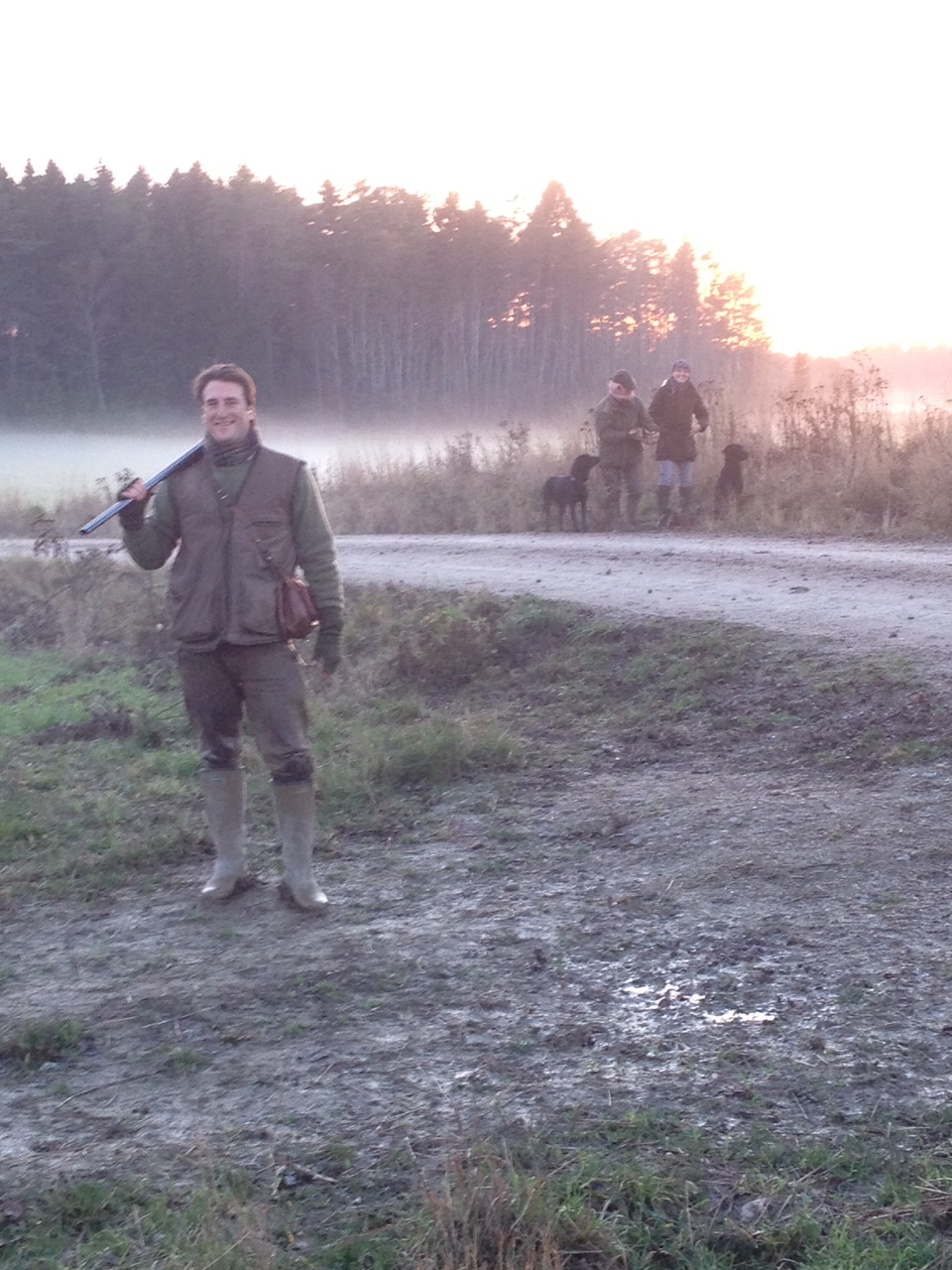 Chris Jennings Hunting In Southern Sweden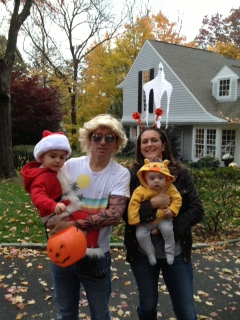 Frank, Eric, Emily & Charlie Boucher in Darien, CT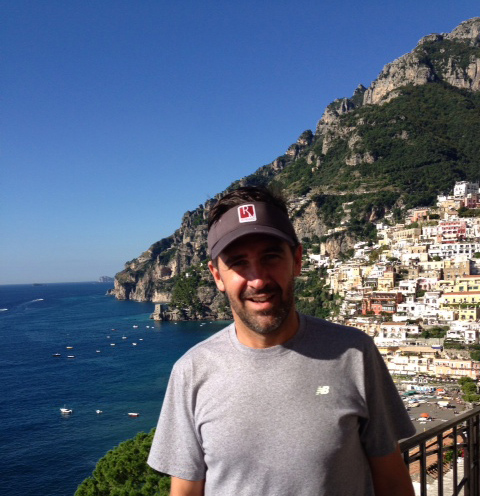 RenMac runs Positano, Italy.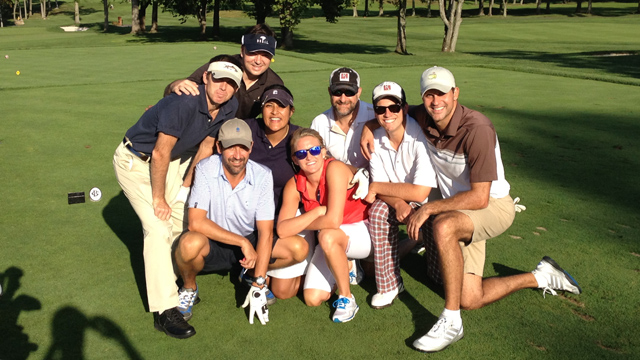 2013 RenMac Sales Golf Outing: Sales Team at Canoe Brook Country Club, NJ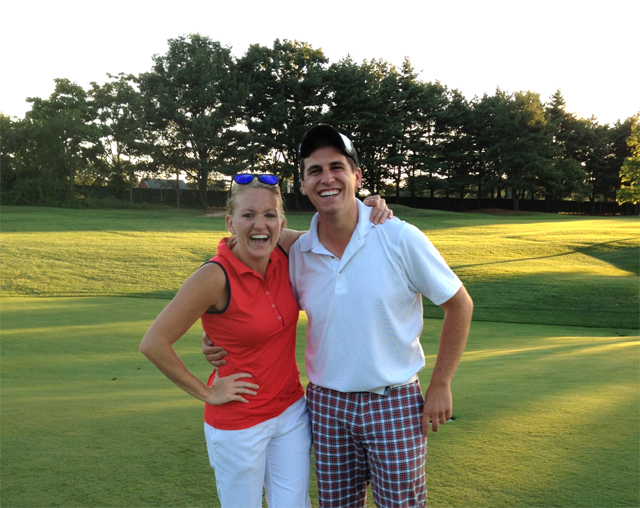 2013 RenMac Sales Golf Outing: Laura Johnson and Mike Guttag, Winning Team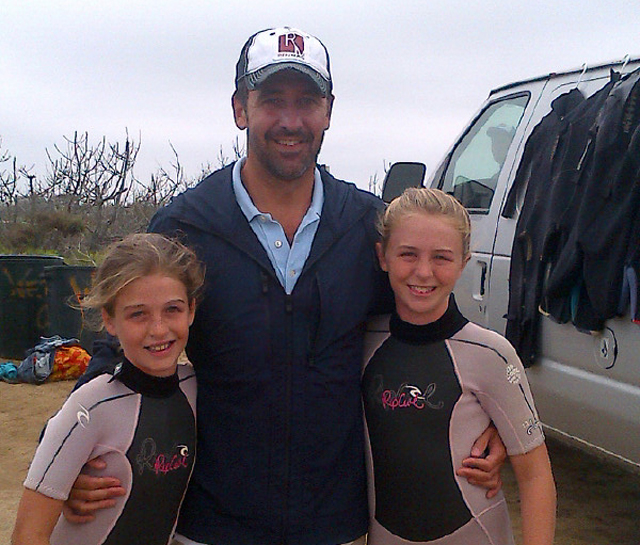 Surf Nantucket, August 2013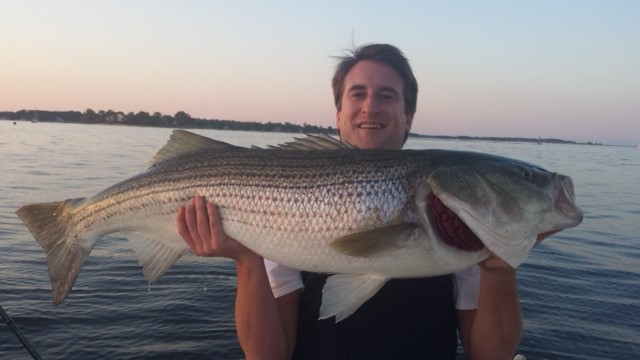 A nice Striped Bass in the Long Island Sound by Chris Jennings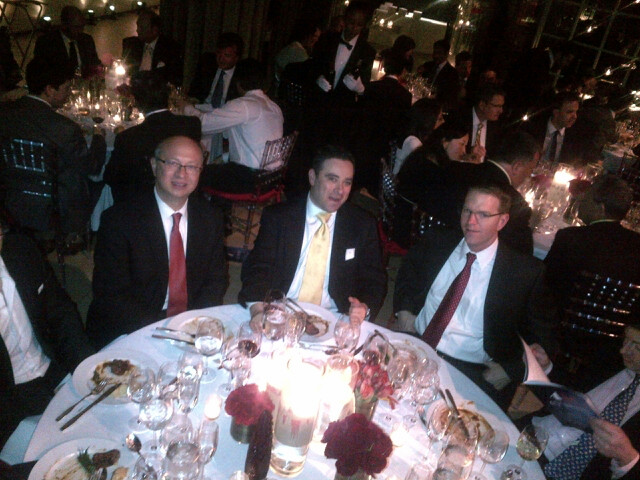 Guy Cerundolo, Rob Ginsberg & David Lundgren at the MTA 40th Anniversary Gala.
Noah Blackstein of Goodman & Co, sporting a RenMac cap and laying down Zeppelin's "Bring it On Home" at blues night in Toronto.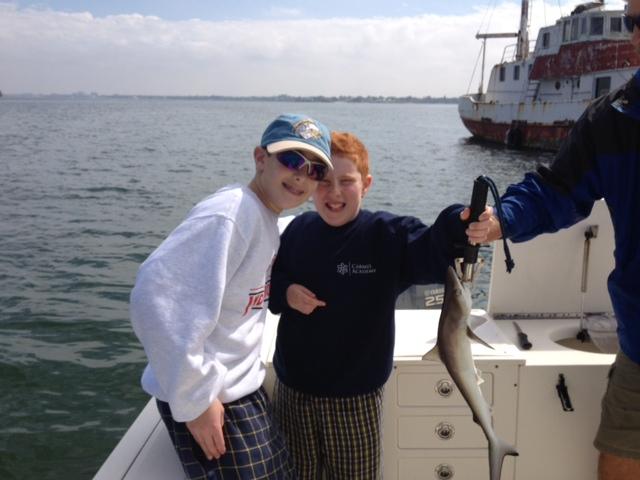 FL Fishing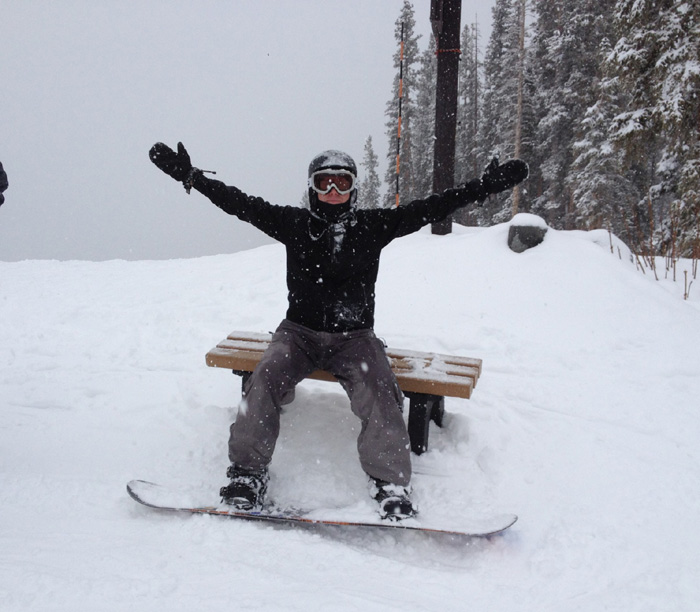 Eric Boucher, Telluride, 2013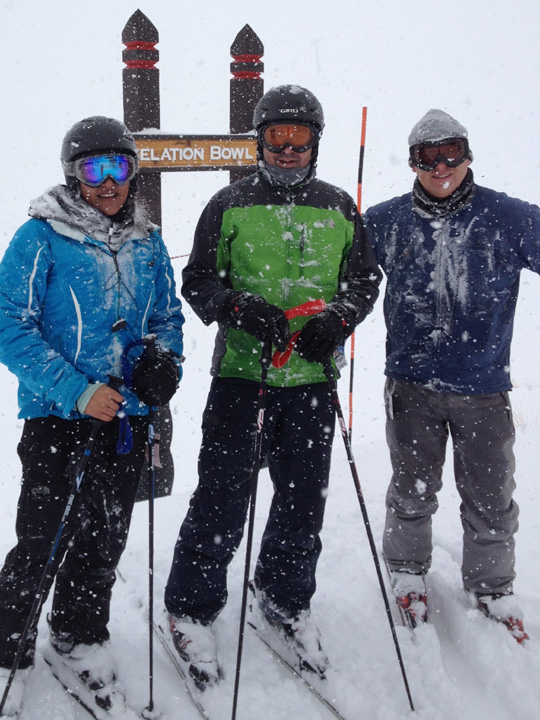 Ambreen Shah, Steve Duttenhofer and Jeff deGraaf at 12k ft in Telluride, 2013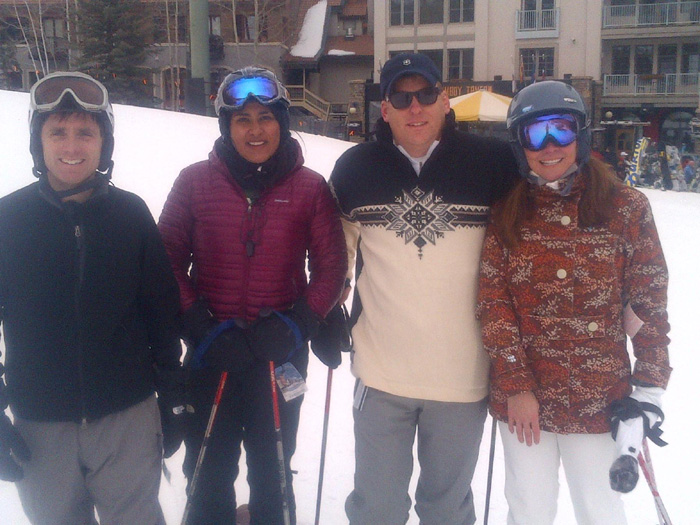 Eric, Ambreen, Jeff and Andrea O'Halloran at Renmac Retreat, Telluride, 2013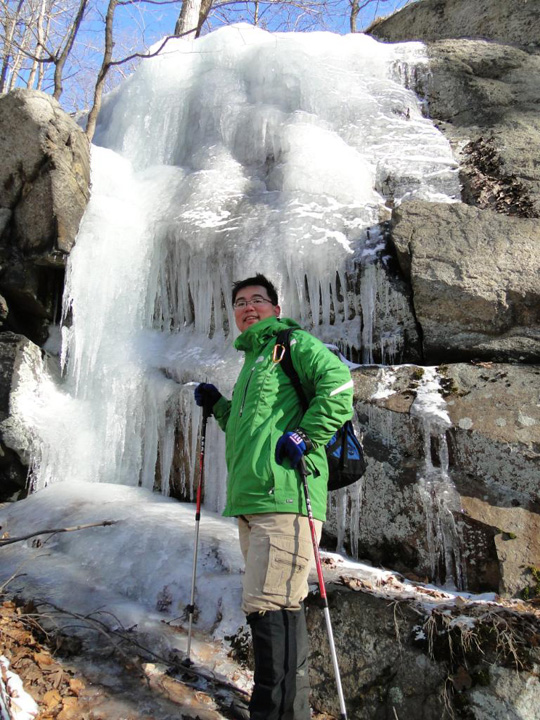 Harry Chen, New York, 2013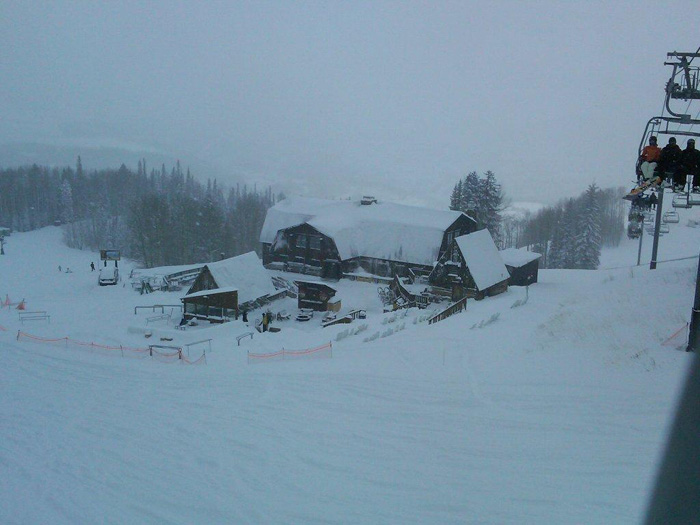 Gorrono Ranch, Telluride, 2012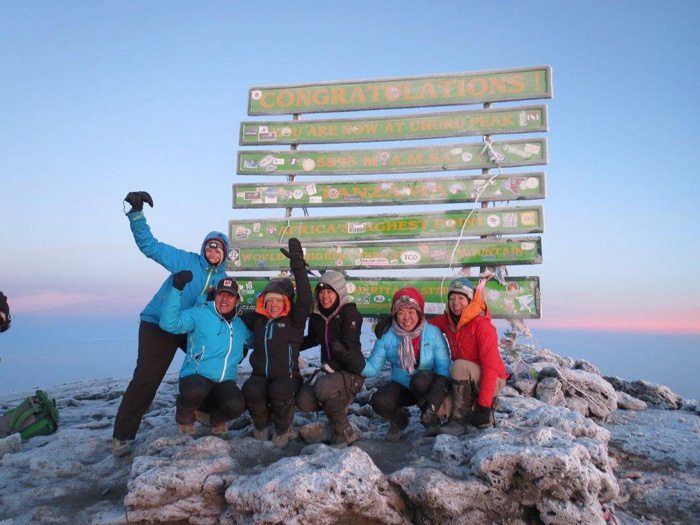 Ambreen and climbing crew, Kilimanjaro, 2012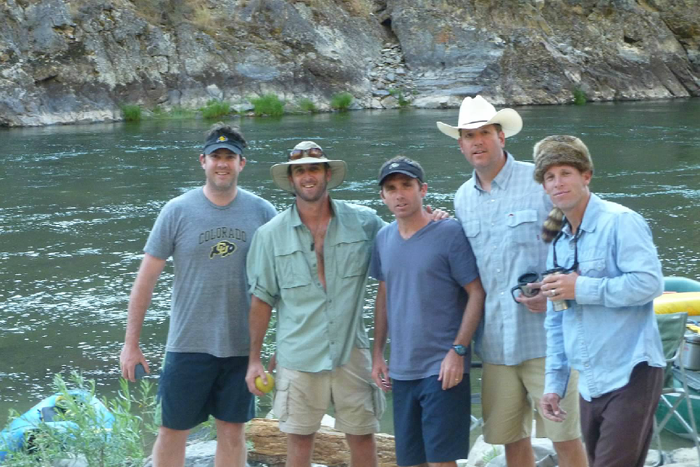 Eric Boucher and friends, Middle Fork, Idaho

Back to School Night at RenMac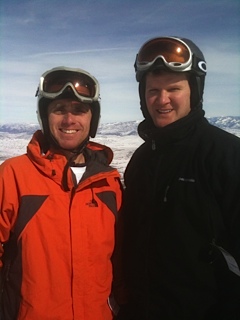 Canyons, Utah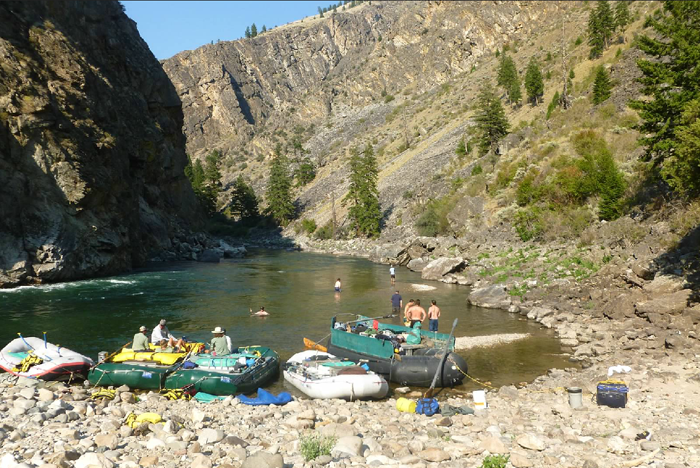 Middle Fork, Idaho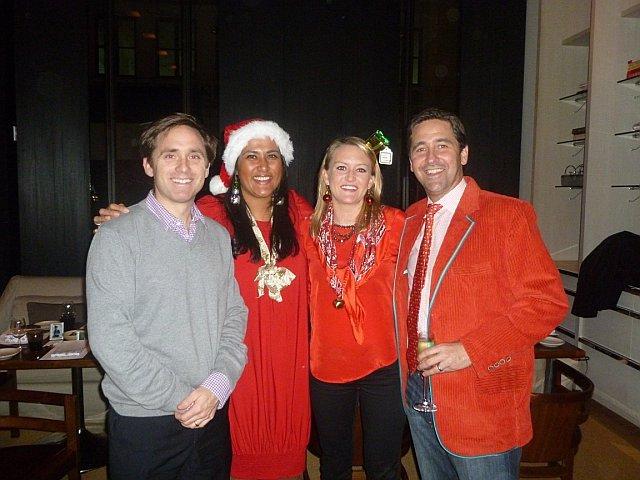 Sales X'mas 2011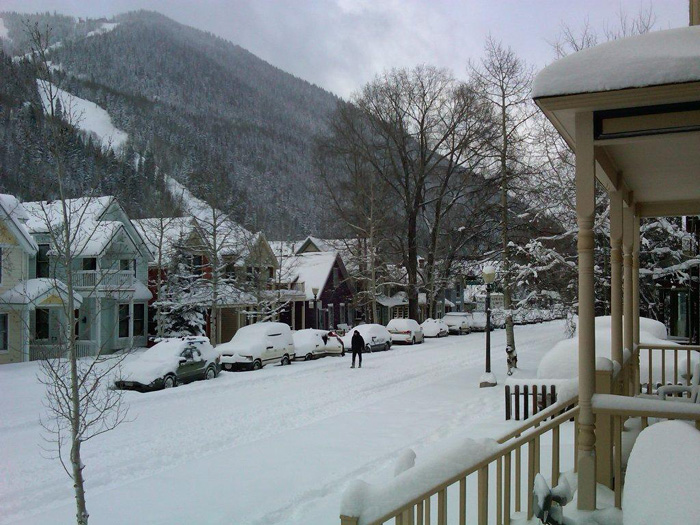 Telluride, CO